The EGA is pleased to announce that over 50,000 Euros have now been raised for the Ukrainian Golf Federation (UGF) Fund thanks to donations from federations, clubs, committee members and individuals.
The fund was created by the EGA to help Ukrainian golfers resume participation in international competition.
The EGA is encouraged that the fund will support Ukrainian players in events in the coming weeks such as the World Amateur Team Championships, the European Men's and Ladies' Team Shield Championships, the European Young Masters, the European Amateur and Ladies' Amateur Championships, as well as other amateur, ladies', boys' and girls' events organised by EGA members.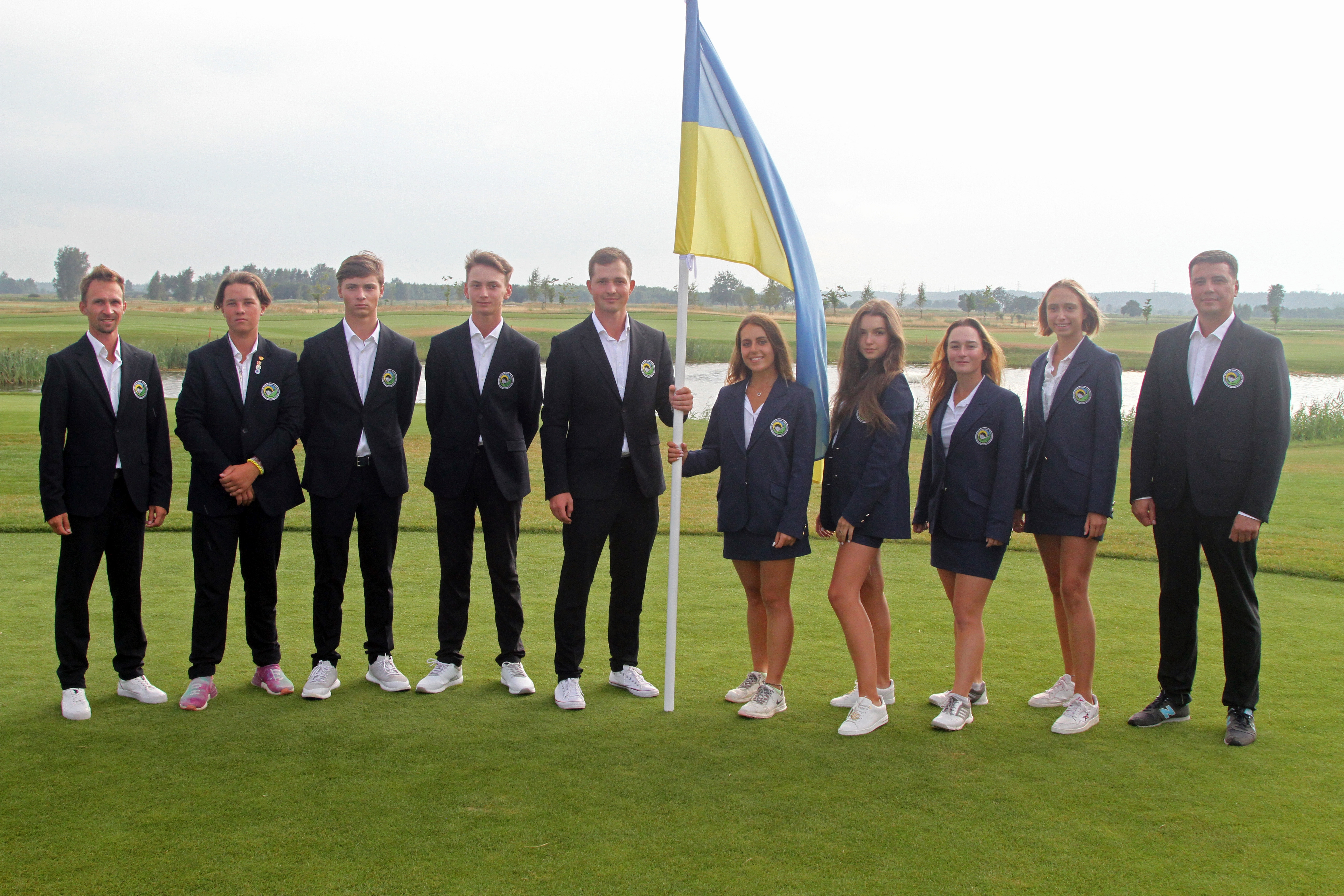 The Ukrainian teams at the 2021 European Team Shield Championship
Accommodation and expenses for food and beverage incurred during the championships by UGF-approved Ukrainian teams, individual players or staff in the country where the event is being staged will be paid for out of the UGF Fund. Entry fees and team fees will also be paid from the UGF Fund.
For those willing to support Ukrainain golfers through the UGF Fund, your donations should, please, be sent to the following EGA bank account:
N° 103778-22-7
Bank name: Credit Suisse (Switzerland) Ltd
IBAN: CH09 0483 5010 3778 2200 7
BIC/SWIFT: CRESCHZZ80A
Clearing: 4835
Reference: 'UGF Fund'
If you wish to donate via a credit card please follow this link: https://www.saferpay.com/SecurePayGate/MultiUsePayment/68751/17742037/9c30763d-66f9-4f7e-b68d-f813437b2e78
or capture this QR code with your smartphone: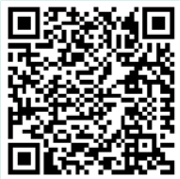 More information on the UGF Fund can be found here