The 91st Portuguese International Amateur Championship is underway.
The four-round stroke play event, organised by the Portuguese Golf Federation, is regularly ranked as one of the strongest amateur championships on the continent.
Originally scheduled for 24 to 27 February, the event was postponed due to Covid-19 related public health measures in Portugal and is now taking place from 18 to 21 May.
Despite just two players from Great Britain & Ireland on the starting list (presumably due to Covid-19 related travel restrictions), the event has attracted a strong international field. 118 players representing 17 different countries will compete for this year's title.
Former Jacques Léglise Trophy player, Alvaro Mueller-Baumgart, is the highest ranked player in the field. The Spaniard is currently 34th in the World Amateur Golf Ranking, three positions ahead of compatriot, Jose Luis Ballester, who also tees it up this week.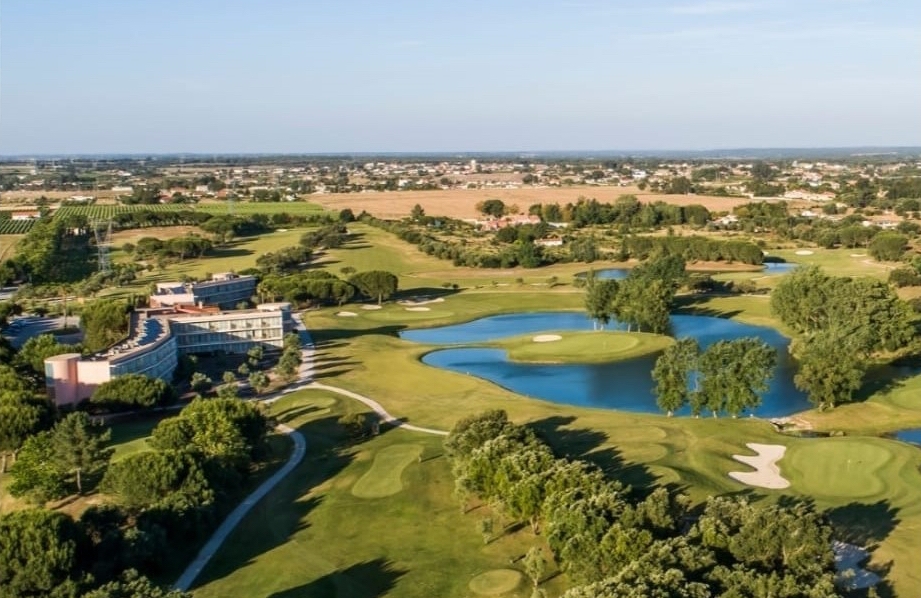 Montado Golf Resort, host of the 2017 European Ladies' Team Championship will present the challenge to the players. The course is located next to the Portuguese capital, Lisbon, and also hosted the Portuguese International Ladies' Amateur Championship last week, which saw French player, Lucie Malchirand triumph (read more: Lucie Malchirand Wins Portuguese International).
More information, including tee times, livescoring and results, can be found on the event page here: https://portal.fpg.pt/calendario/91st-portuguese-international-ladies-amateur-championship-montado-golf-resort-2/