An early, but warm start greeted the players this morning, with the men's Bonallack Trophy players commencing their matches on Doha GC's first hole, and the ladies' Patsy Hankins matches starting on the tenth.
Frida Kinhult and Puk Lyng Thomsen were first out in the ladies' match, and Finnish pair, Sami Valimaki and Matias Honkala, led the way in the men's match.
The Asia-Pacific teams are leading early in both matches.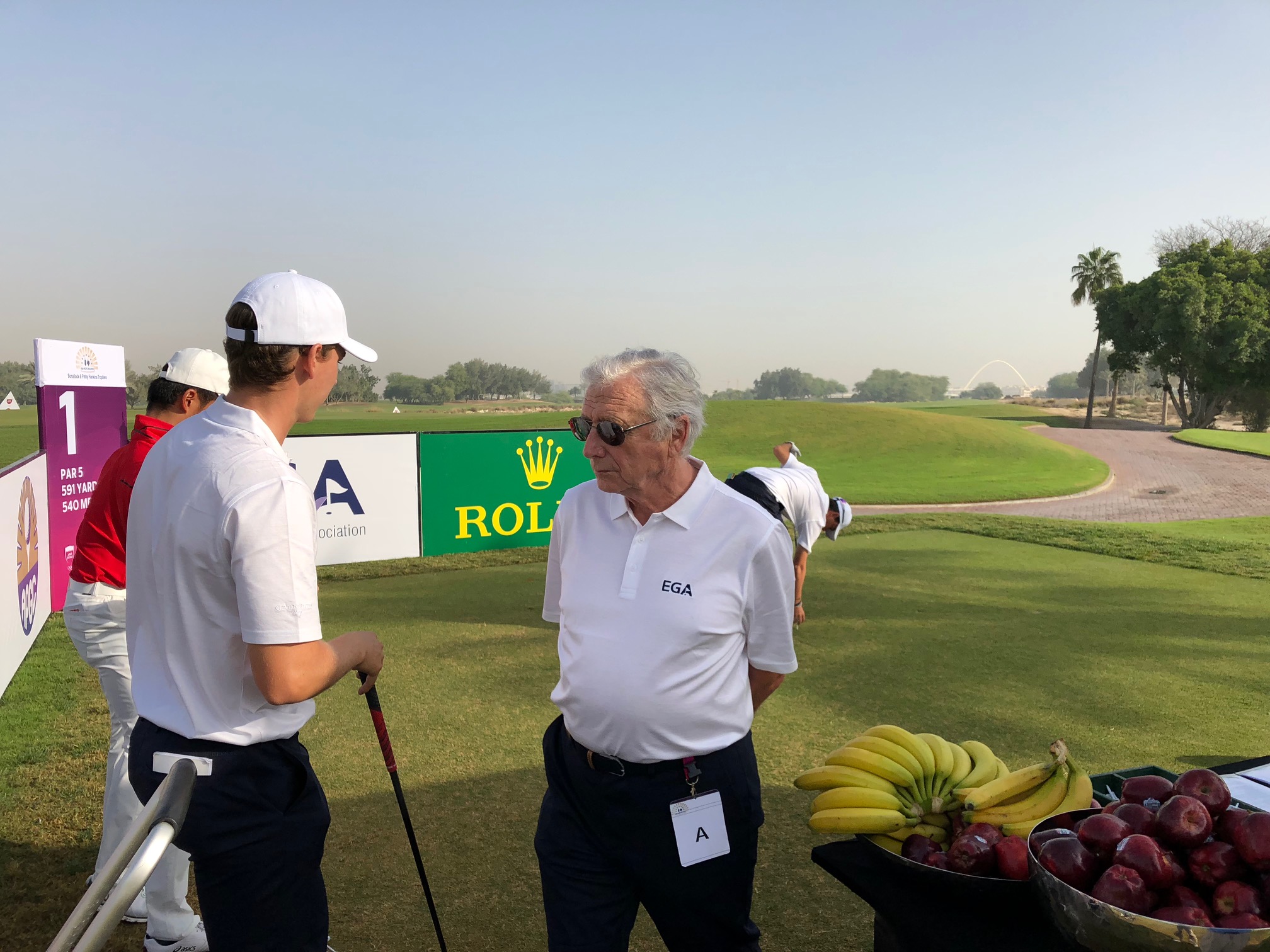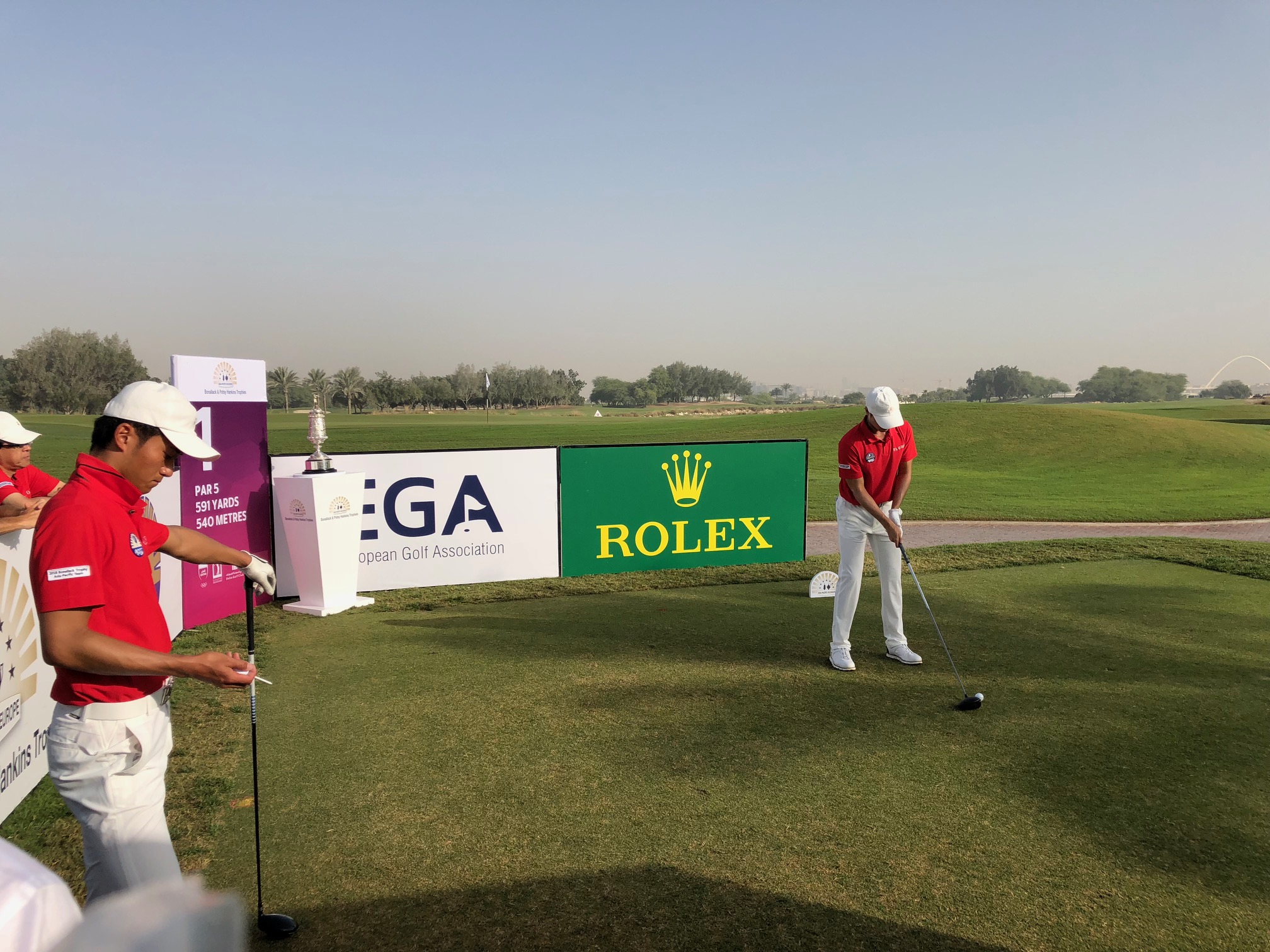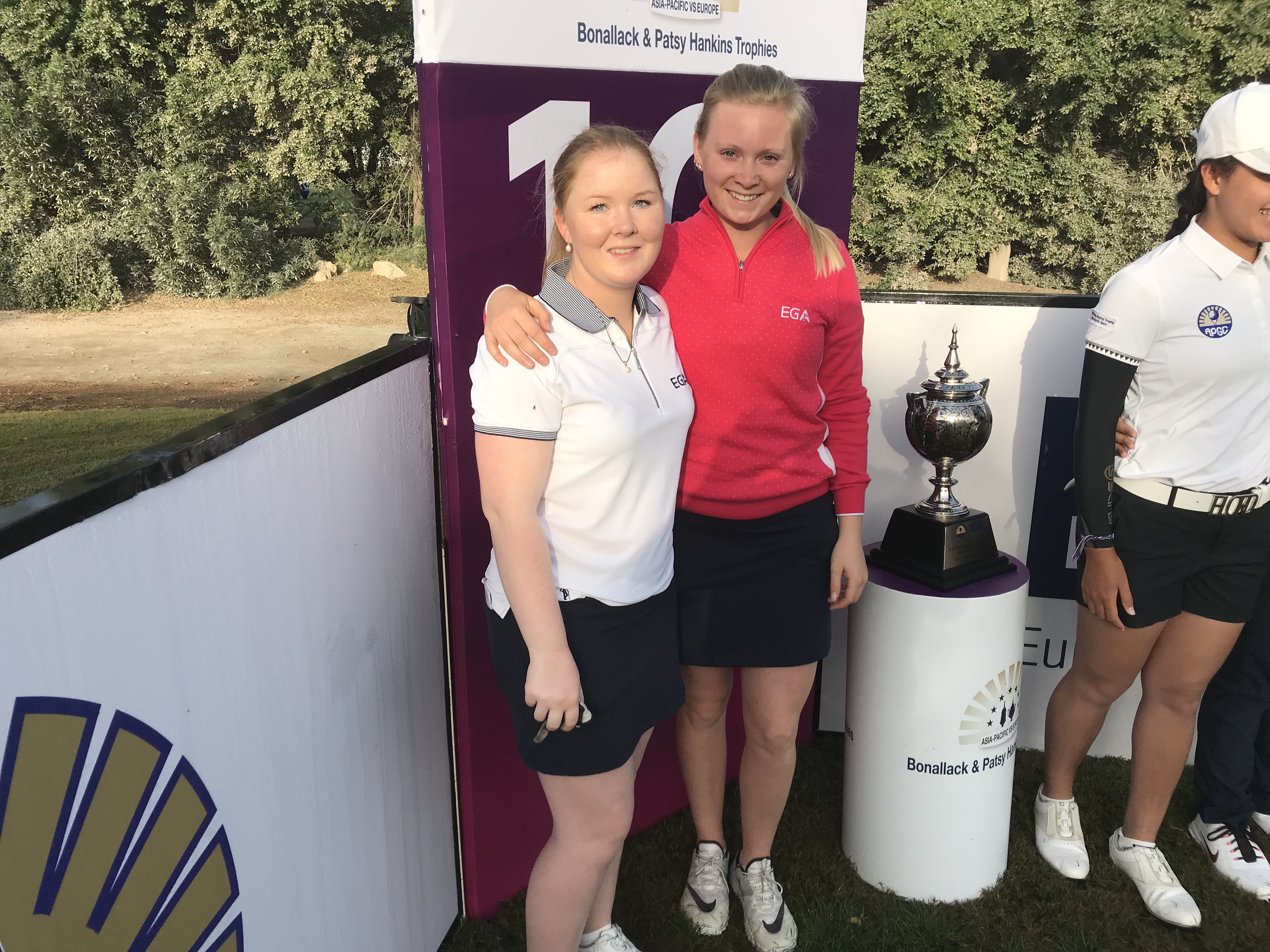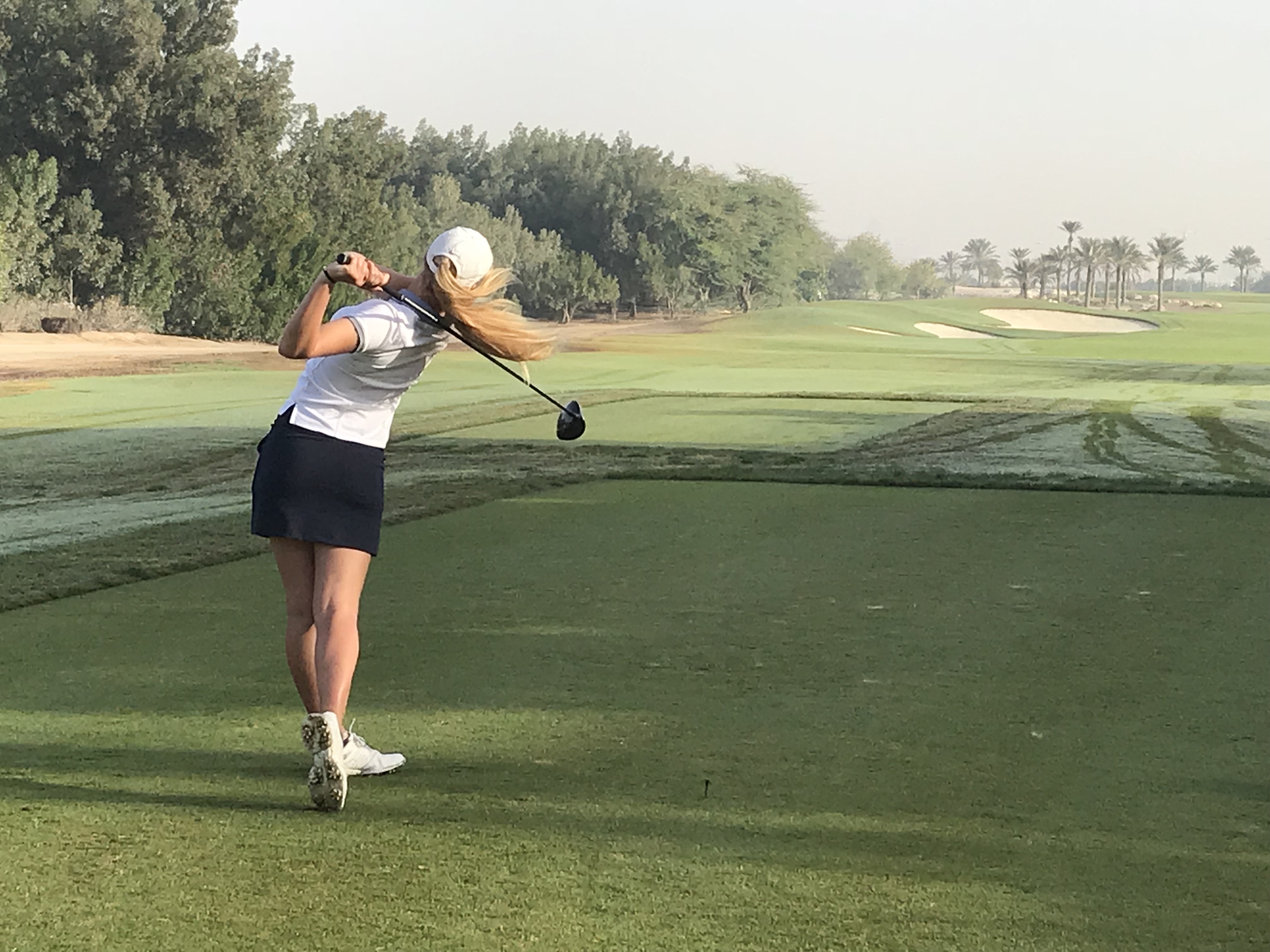 To follow livescoring of the matches, click the links below:
Bonallack Trophy: https://www.golfbox.dk/livescoring/tour/#/competition/1394373
Patsy Hankins Trohpy: https://www.golfbox.dk/livescoring/tour/#/competition/1436198
For updates from our social media accounts, follow us at:
Twitter: https://twitter.com/EGA_golf
Instagram: https://www.instagram.com/ega_golf/