Overnight leader, Zhen Bontan (NED), stays on the top of the leaderboard with a very consistent second round. After an opening round of 68 (-4), including six birdies, the 19-year old from De Pan Golf Club, continued her consistent form with five birdies and only two dropped shots on hole 17 and 18 on the second day at Lausanne Golf Club in Switzerland.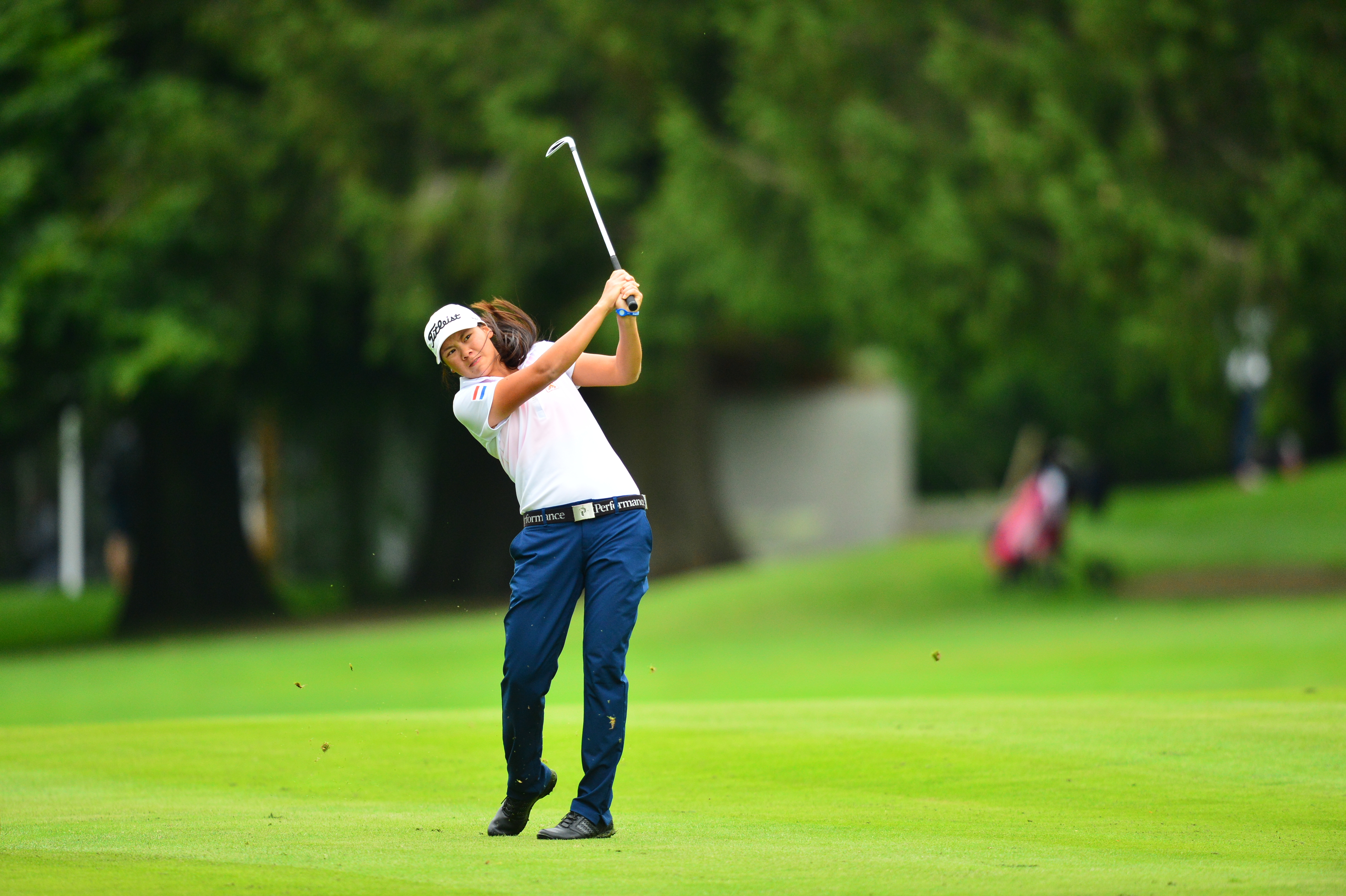 Switzerland's Albane Valenzuela, currently No. 3 in the World Amateur Ranking, matched the Dutch's leading total score of 7-under par with a nearly flawless second round of 67 (-5), only including one bogey. The 19-year old from GC Genève displayed, according to herself, one of the best rounds of the season, in front of a crowd of local supporters.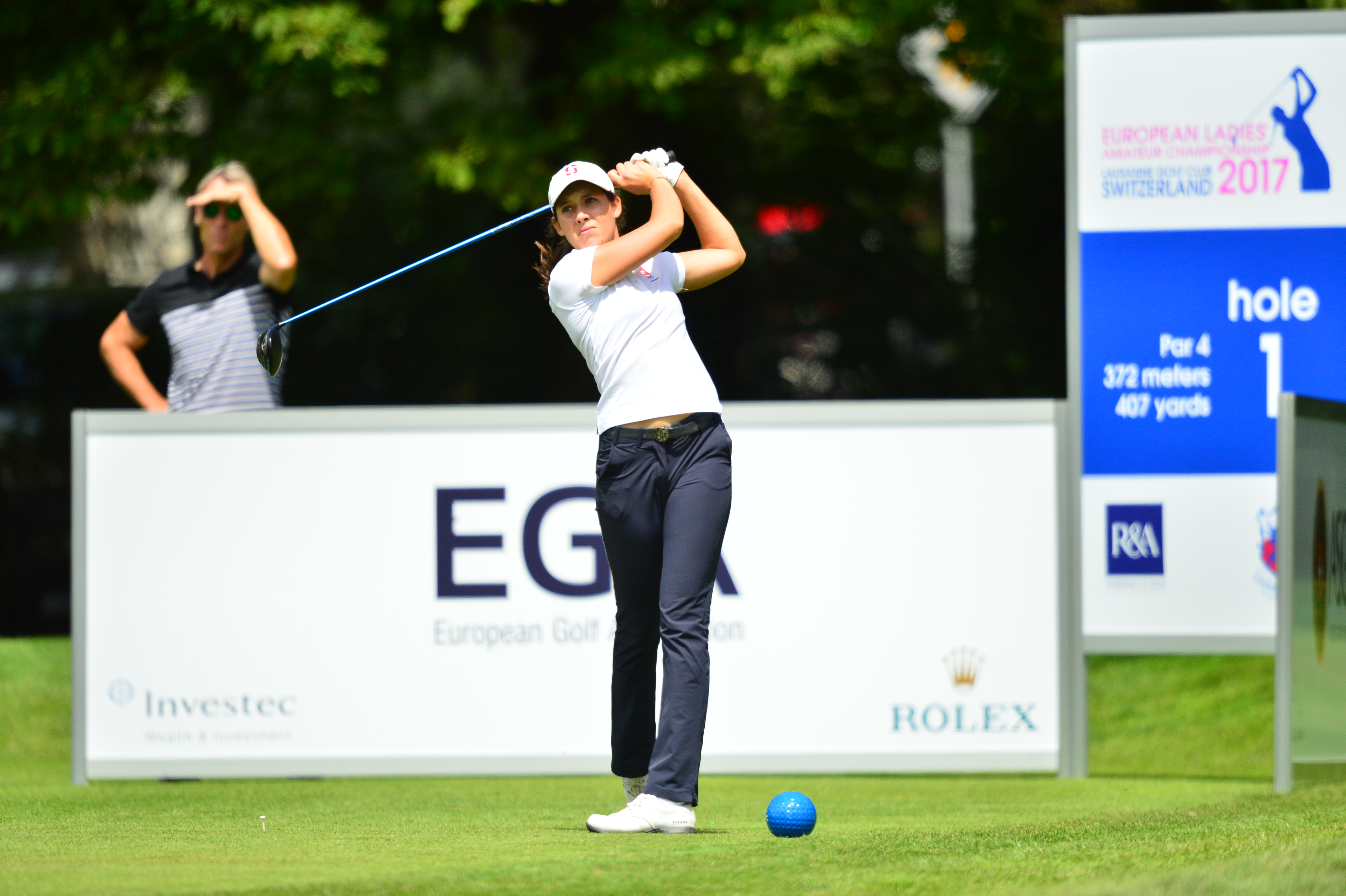 Today, the 143 players will fight for a spot in the top-60 (plus ties) who will advance to the fourth and final round tomorrow. The winner of the 30th European Ladies' Amateur Championship will be crowned Saturday evening and will have her name engraved on the prestigious trophy.
Photos: Studio Jantet